E-TOO really focus on internal communication, the development of staff,and often organized some activities to contact each other.

As we are all known, person development affect and indirectly decide the development of company, our company realise this matter, and do all effort to achieve this.
The concept of our activities is to gather all of our employee together,we have all kinds of activities. such as, outdoor development activities, we are all happy to join this, in this way, our staff can gather together,to show our skills,to share ideas,we often organize some games, to compete with each other or fight alongside, absolutely we enjoy this and we can know more details from each other, and in this kind of activities,we can be better to realize our length,and we can better cooperate to work in our future work.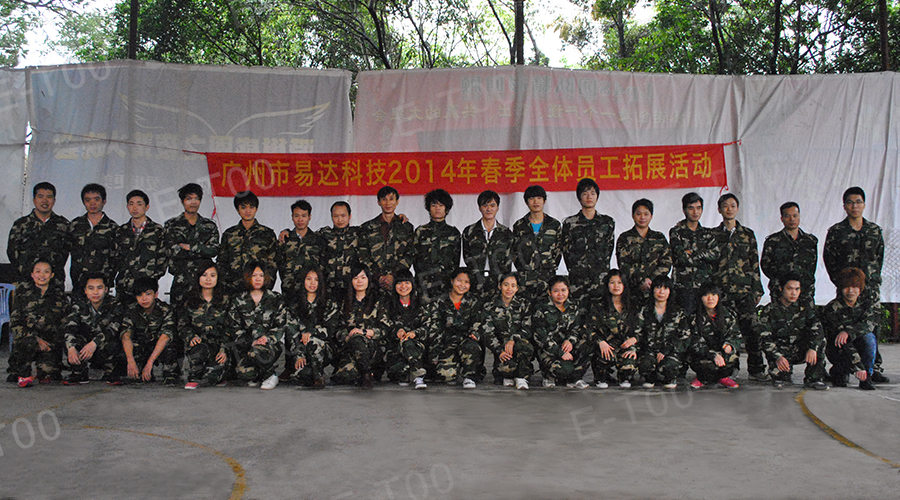 In addition, we care for
their
sense of belonging, we often hold some party such as birthday party, and then we would't feel lonely outside,what'
s more

,
annual best performance person, we know that,in this way, it can actually motivate our employee, and unconsciously it can set good example to us in our mind and pursue us to adhere to
our original intention
and toward excellent development.